Cornell, Base of the Pyramid & CyberMedia Project, Morocco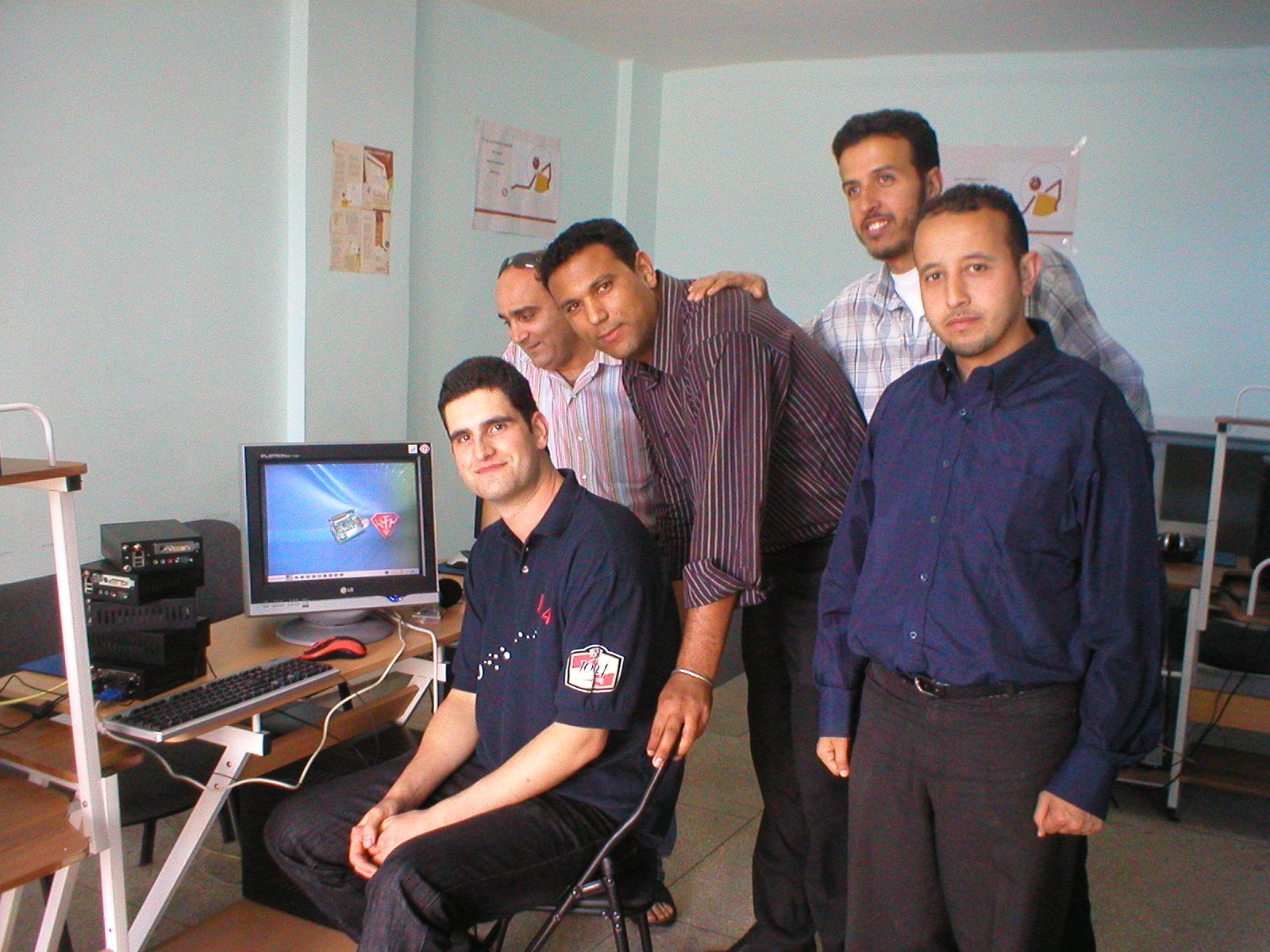 In October 2006, Genesi participated in a Base of the Pyramid conference at the Cornell University. In collaboration with MBA candidates at the Johnson School, the following Internet Learning Center plan and project was developed. In conjuction with Tanmia, the plan was realized in Morocco and became the As-Swat Shabab ("the voice of the youth") or CyberMedia project in 2007.
The CyberMedia Project was funded by USAID with further support from Genesi, Sun Microsystems and MTDS. The focus was to bring new opportunities to young Moroccans in the organization and production of participative and community media in Morocco. Youth were trained and encouraged to produce and publish multimedia content. Genesi provided computing systems, on-site training and overall project conception and support.
---
If you prefer to view the presentation outside of a web browser, please choose a file format:
OpenOffice Adobe PDF PowerPoint
---
Additional resources:
Genesi Engagement Framework - companion materials for the slide show
CyberMedia and Morrocan Youth USAID - original proposal
CyberMedia Final Report - activity report
Just Enough Computing - Section 4.1, installation report