i.mx6 RCP in Development
May 31, 2013
San Antonio, Texas - Genesi is pleased to announce that it has begun the development of a complete system solution using Redistributed Chip Packaging (RCP) Technology from Freescale. RCP System Solutions are anticipated to lower system costs, improve performance and provide a platform that can be modified or upgraded once a system has been deployed. Firmware and software will become a function of the RCP itself. Genesi will be offering RCP System Solutions to all Efika MX Technology Licensed Partners.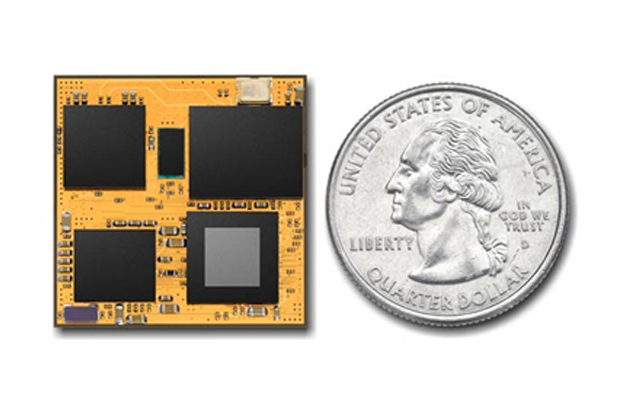 Genesi is integrating a dual/quad-core i.mx6 processor, memory, Flash, a housekeeping / security processor, a PMIC and other smaller components. The RCP System Solution is based on the Efika MX6. RCP is an interconnect buildup technology in which the package becomes a functional part of the die. Freescale and RCP were recently featured in the MIT Technology Review: Wanted for the Internet of Things: Ant-Sized Computers.
---
About Freescale

Freescale is the global leader in embedded processing solutions, advancing the automotive, consumer, industrial and networking markets. From microprocessors and microcontrollers to sensors, analog ICs and connectivity – Freescale technologies are the foundation to innovations that make our world greener, safer, healthier and more connected.