If you are looking for information about the discontinued Open Client 5200B, please visit this page.




Technical Resources
EFIKA MX Smarttop
This product has been discontinued.
---
The EFIKA MX Smarttop is a network computer based around the EFIKA MX micro-motherboard and requires no more than 5W to fully operate. The Efika MX features an optimized Linux kernel and a distribution that is a derivative of Ubuntu Maverick (10.10).
Low cost, low power ARM based computer
Complete open source software solution
No moving parts insuring long life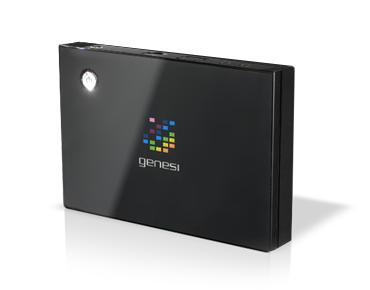 The Efika MX Smarttop is a cloud computer with the following specifications:
NXP i.MX515 (ARM Cortex-A8 800MHz)
3D Graphics Processing Unit
WXGA display support (HDMI)

Multi-format High-Definition hardware video decoder

512MB RAM
8GB Internal SSD
10/100Mbit/s Ethernet
802.11 b/g/n WiFi
SDHC card reader
2x USB 2.0 ports
Audio jacks for headset
Built-in speaker
Size: 160x115x20mm
Weight: 250 grams
Linux installation and support for Efika MX is available here:
http://www.powerdeveloper.org/platforms/efikamx/linux